Niagara Events Guide
Welcome to the Niagara Events Guide!
To find events, choose a category or click on the full calendar to see everything.
Click here to submit your event!
View events by municipality!
Choose your municipality below.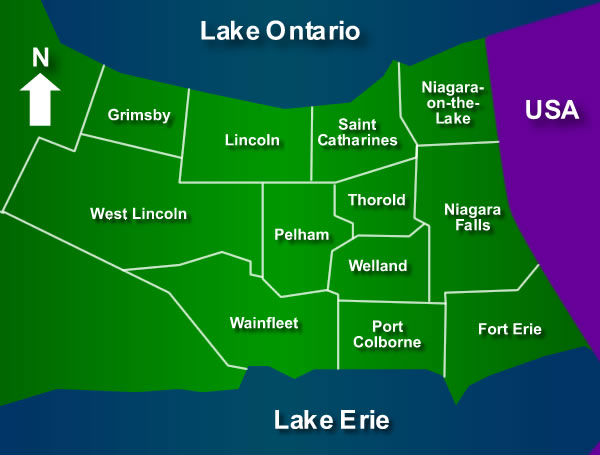 ---
Sign up for our RSS Feed! | Read the Blog! | Check Event Calendar | List Your Business! | Log In
Search The Niagara Guide!
For more information about local shopping opportunities, click on the links below.
Should your business be listed on this site? Click here to get started!
Visit some of the other websites in The Niagara Guide Network!
Arts | Attractions | Automotive | Bed & Breakfasts | Bridal | Business
Cycling | Dining | Events | Golf | Health | Heritage
Home Improvement | Hotels | Kids | Money | Motels | Nightlife | Non-Profits
Pets | Recreation | Shopping | Style | Wineries
Contact The Niagara Guide | Niagara Guide Home
---

This website is part of The Niagara Guide Network
All contents © 2001-2014 by The Niagara Guide Inc.